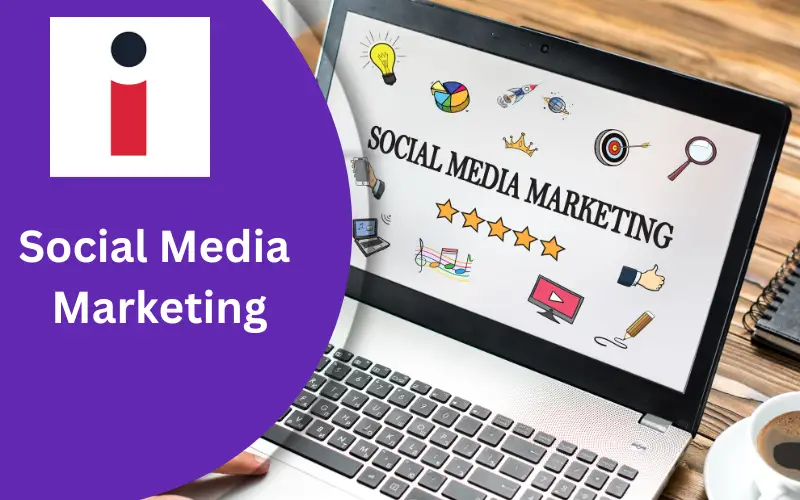 December 30, 2022, Comment off
Social Media Marketing
Our social media marketing services are designed to help businesses increase their online presence and engage with their customers on social media platforms.
What is Social Media Marketing?

Social media marketing is the process of using social media platforms to promote a product, service, or brand. It involves creating and sharing content on social media platforms such as Facebook, Twitter, Instagram, and LinkedIn in order to reach and engage with customers and potential customers.
Social media marketing can be an effective way for businesses and organizations to reach and connect with their target audience. It allows businesses to share information about their products, services, and brand with a large and potentially global audience. Social media marketing can also help businesses build relationships with their customers and gather feedback and insights about their products and services.
There are many different strategies and tactics that businesses and organizations can use as part of their social media marketing efforts. These can include creating and sharing engaging and informative content, running social media ad campaigns, interacting with customers and followers, and analyzing and reporting on the performance of social media marketing efforts.
We Help Businesses Skyrocket Their Revenue Through Paid Advertising
Increased awareness of your brand and access to new customers, social media marketing services can help you increase traffic to your website and improve the search engine vision. By spreading an attractive content regularly and interacting with your followers, you can establish yourself as an intellectual leader in industry and build a loyal customer base.
FACEBOOK AND INSTAGRAM ADS
TIKTOK ADS
GOOGLE ADS