An inevitable step that anyone with a business should take, which is to create a unique website in which he presents his services or products or provides paid consultations, of course, taking into account the rules and secrets of SEO to get targeted customers from the Google search engine for free.
What are 3 types of web developments?
What are the 5 stages of website development?
How a website is developed?
What are the basics of web development?
Which tool is best for web development?
How do I create my own website or Online Store?
I offer you the service of creating a complete website in any niche that suits your business :
Choose a professional domain name similar to your business name.
Use fast and secure premium hosting on a site.
Use a unique template suitable for your type of business according to your taste.
Create a Custom Logo Design.
Create the site from the inside Create sections and pages.
Website Configuration for Google Webmaster Tools Bing Yandex.
Create a sitemap to accept the site in search engines.
Add the site to Google News.
Add the site in Google Business.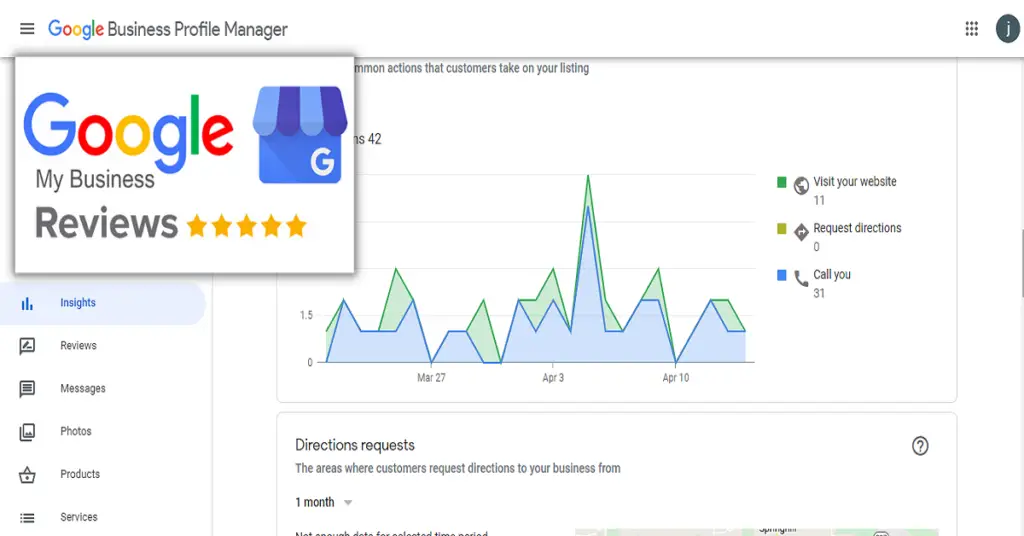 Add the site to all social media pages.
Provide some SEO secrets and tips for future success.
You can request backlink services, which is the most important factor in improving your site's ranking